Moderator: Latest news team
Posts: 784
Joined: 07 Sep 2006, 16:50
....oops...
http://www.news.com.au/national/nsw-act ... 85878dd312
and more pictures on Twitter page
https://twitter.com/www16Right/status/8 ... wsrc%5Etfw
Ahem...
http://airnieuws.nl
updates per
15 May 2018

: Fokker, Amsterdam Schiphol, etc.
.

---
---
Regional Express (Australia) grounded an additional five turboprops as an investigation continues into how a propeller fell off its SF340 as it was approaching Sydney Airport on 17 March 2017.
André
ex Sabena #26567
---
The missing propeller from Rex Flight 768 has been located in one piece in bushland near Revesby Heights.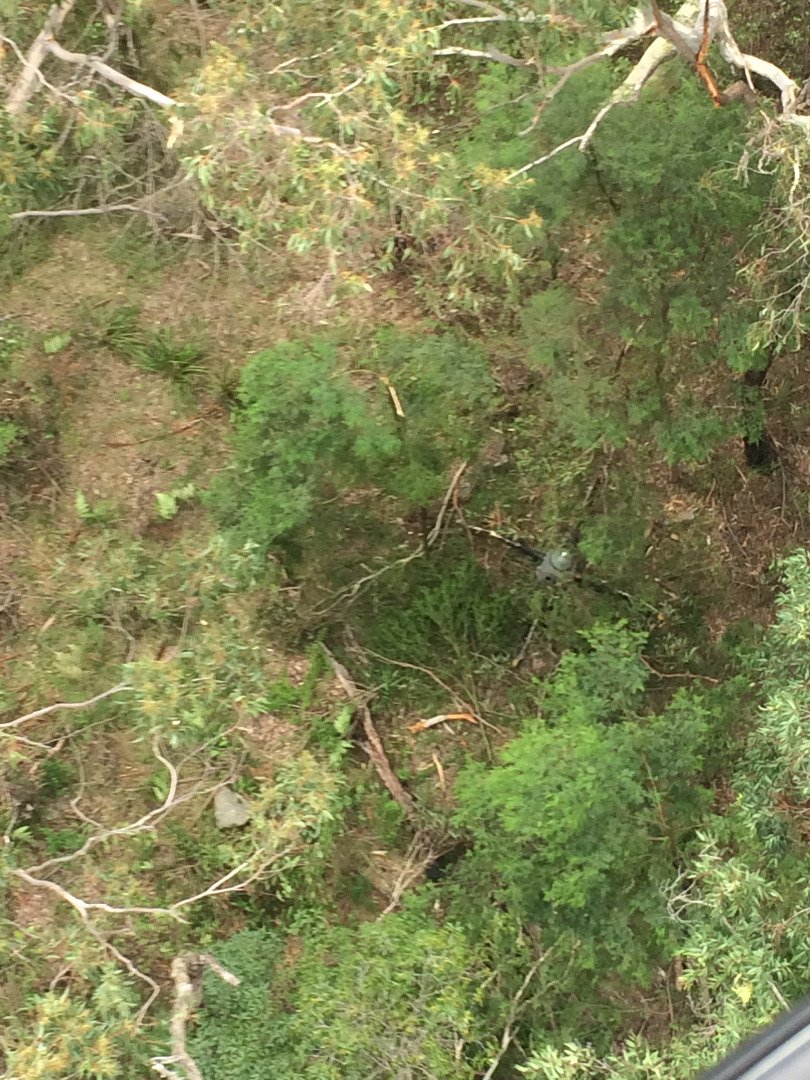 André
ex Sabena #26567
---
On Jun 27th 2017 the ATSB provided an update stating:

The engine manufacturer's preliminary metallurgical analysis of the fractured shaft has identified that fatigue cracking in the propeller main shaft originated within a dowel pin bore that was located on the forward face of the propeller flange from the propeller reduction gearbox (PGB). Their analysis indicates that the initiation of fatigue cracking within the hub flange may be associated with a combination of factors that include:

- the accumulation of significant operational hours for each propeller reduction gearbox
- the development of pitting corrosion damage within the dowel pin bore and at the front face of the propeller flange
- progressive wear and subsequent surface damage of the hub flange at stress-critical regions surrounding the dowel pin.

Source: The Aviation Herald
André
ex Sabena #26567
---