Moderator: Latest news team
Posts: 718
Joined: 07 Sep 2006, 16:50
....oops...
http://www.news.com.au/national/nsw-act ... 85878dd312
and more pictures on Twitter page
https://twitter.com/www16Right/status/8 ... wsrc%5Etfw
Ahem...
http://www.airnieuws.nl/phregister/496/496.html
Latest news(photo) updates on Dutch aircraft per
03 May 2017
Warbirds, jetliners, bizjets, military etc.
---
---
Regional Express (Australia) grounded an additional five turboprops as an investigation continues into how a propeller fell off its SF340 as it was approaching Sydney Airport on 17 March 2017.
André
ex Sabena #26567
---
The missing propeller from Rex Flight 768 has been located in one piece in bushland near Revesby Heights.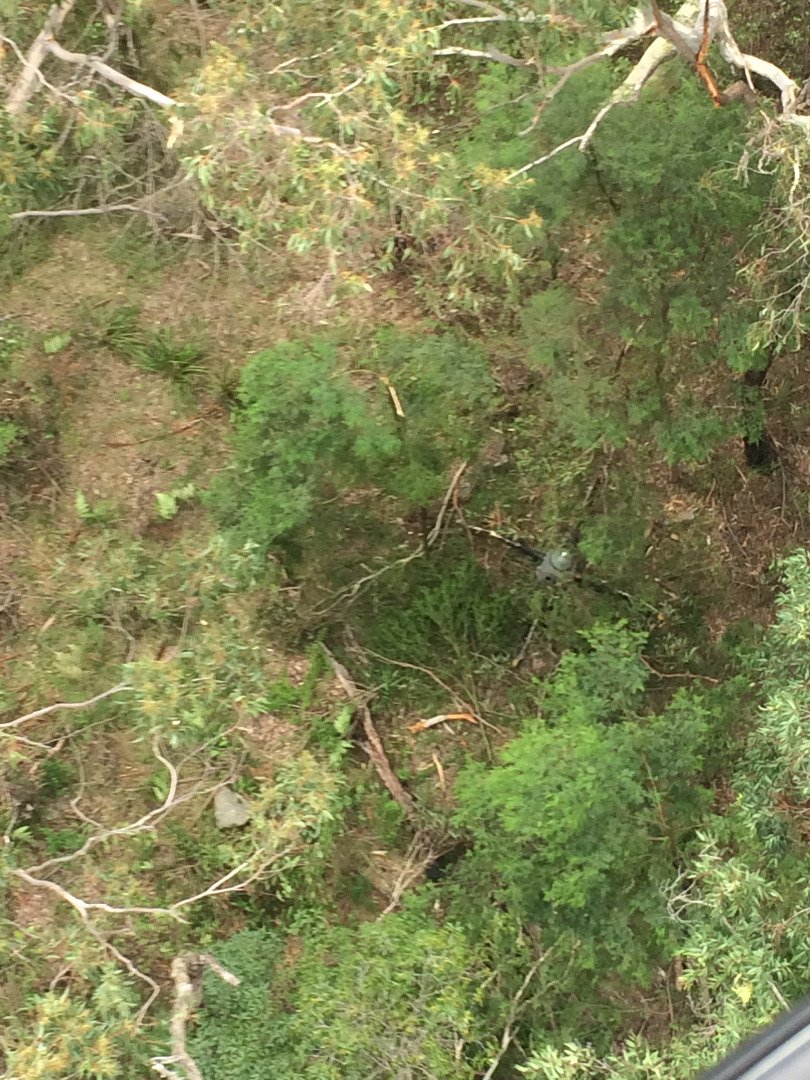 André
ex Sabena #26567
---