A small selection of photos from our 2011 holiday, the first few days were affected by the weather, but from Saturday onwards it improved
Boats in Oostende, the first full day was affected by rain, alot of it!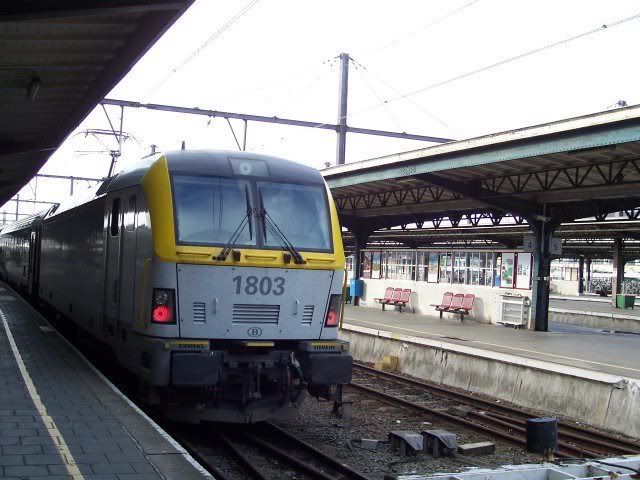 An Eupen-bound train in Oostende. We only went as far as Brugge though.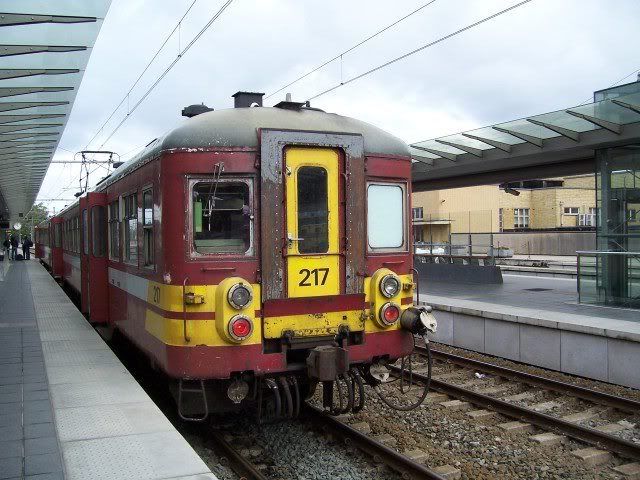 Our ancient train awaits us in Brugge. These trains are fun
Inside "t'awd stoptrein".
Our first trip destination, my favourite of the two Zeebrugge stations.
A beach hut in Zeebrugge.
A water dispenser on Zeebrugge beach. It was very windy on the beach that day.
Fishing boats in Zeebrugge.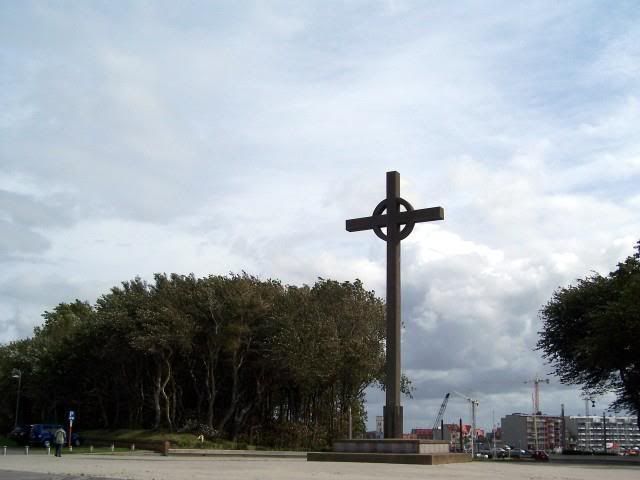 The Fishers' Cross in Zeebrugge.
A preserved fishing boat in Zeebrugge.
Beach in Wenduine. We caught the tram here from Zeebrugge.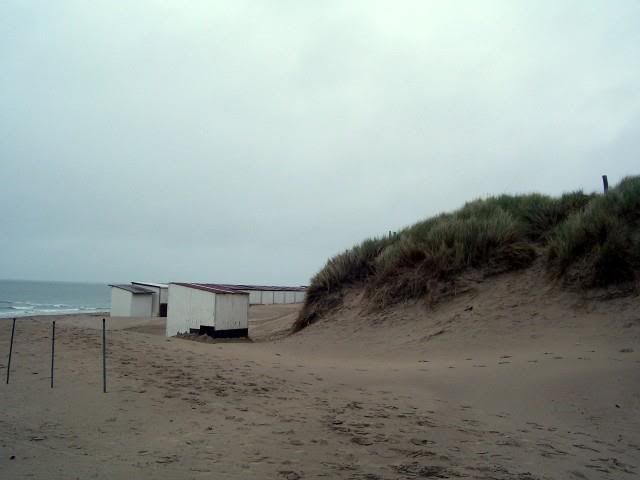 Bredene.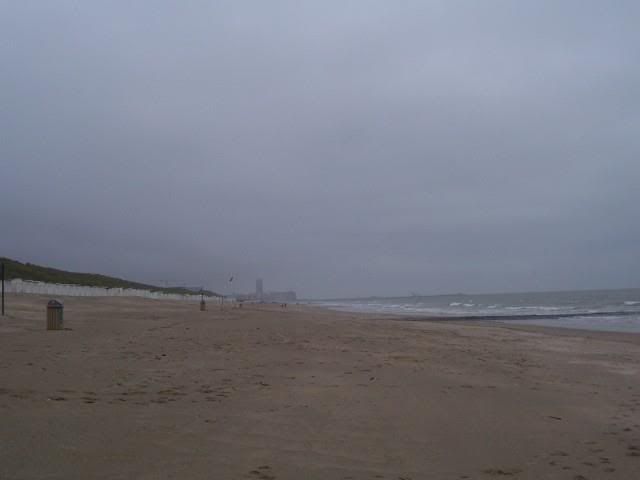 Bredene with Oostende visible in distance.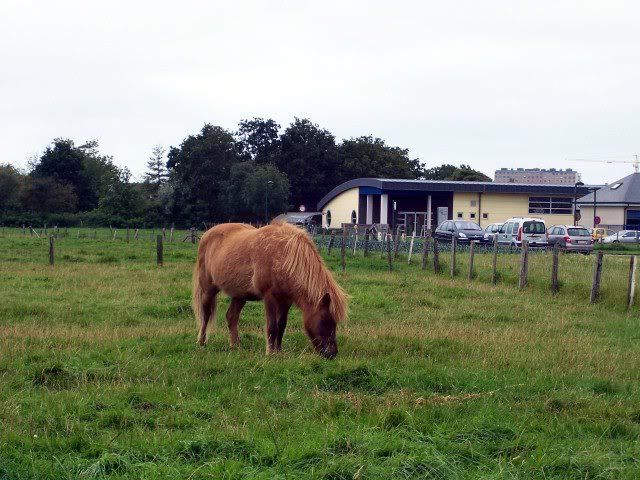 Horse in Bredene. I think this is an Iceland horse, that is why I photographed it!
Bredene's unusual water tower.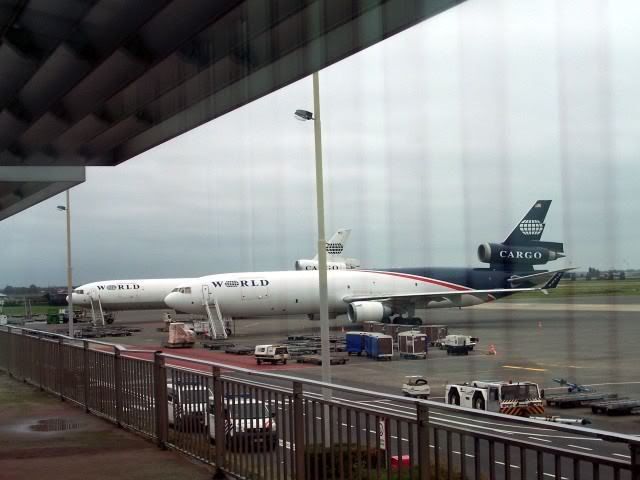 We had a trip to Oostende Airport but these two MD11s were the only aircraft there.
The City Rail stoptrein in Brugge.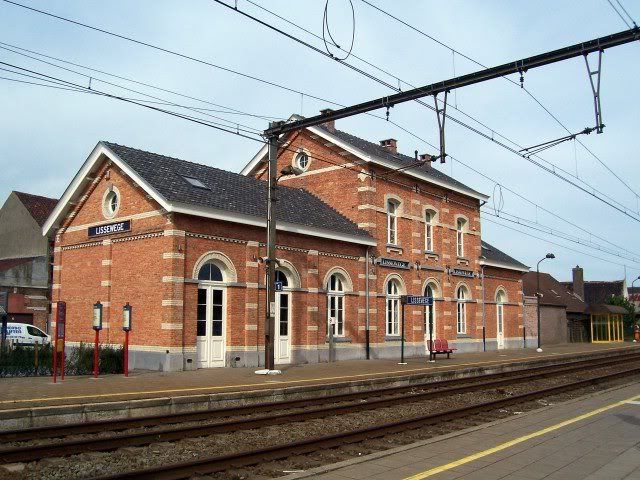 Lissewege station looking smart after the scaffolding had been removed.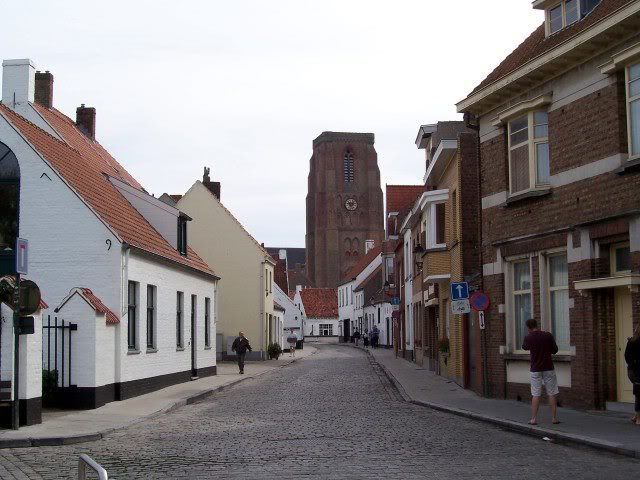 Lissewege.
Lissewege.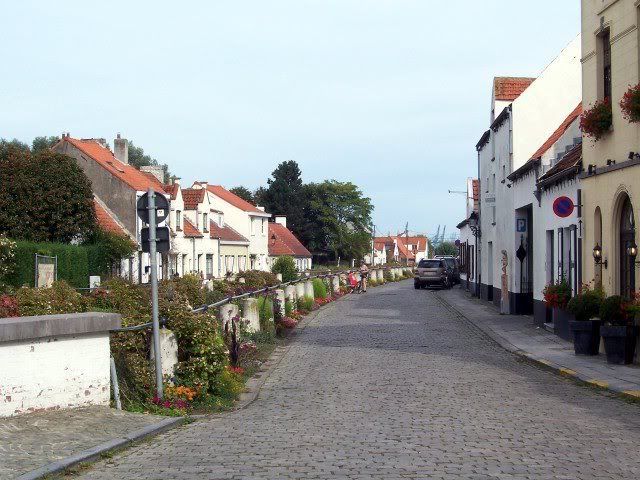 Lissewege's pretty canalside with Zeebrugge in distance.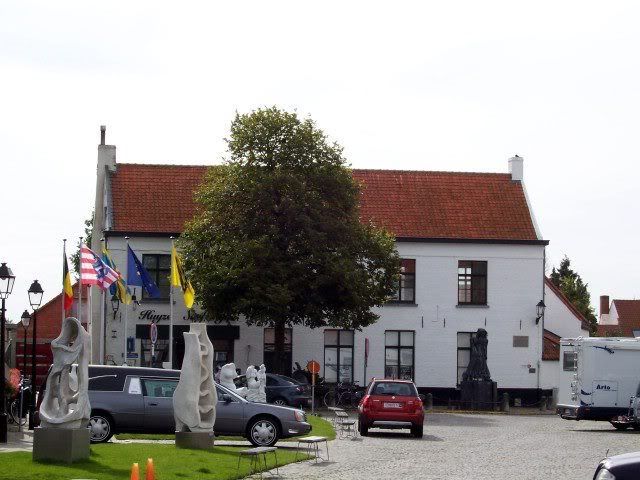 Lissewege. There was a sculpture trail through the village. Huyze Saeftinghe is where we had dinner - highly recommended!
Lissewege.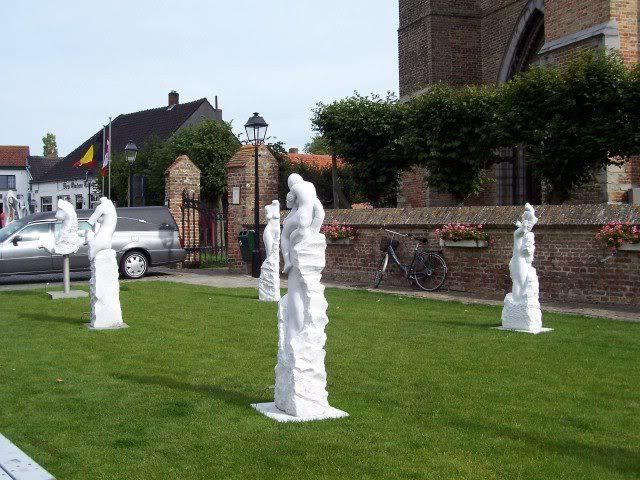 Lissewege sculptures.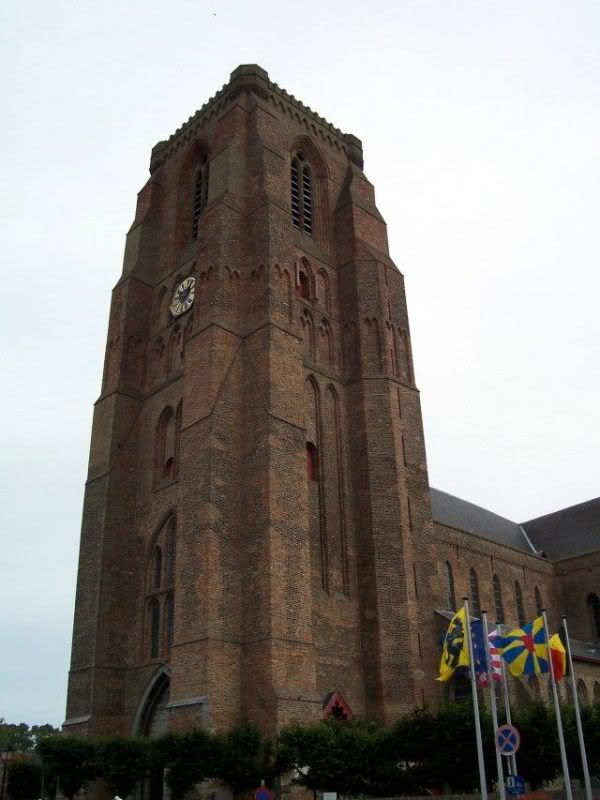 Lissewege's imposing church tower.
Tourist building in Lissewege.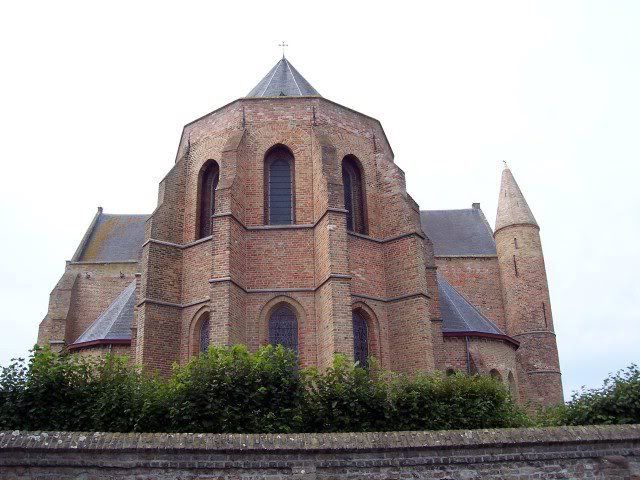 Lissewege church.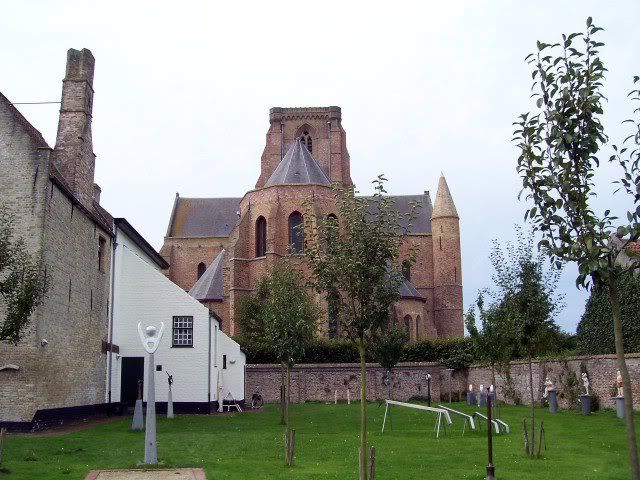 Back of Lissewege church.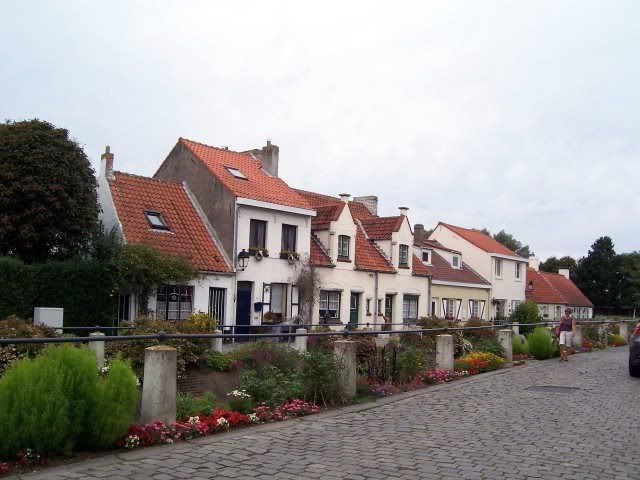 Lissewege.
Line 51A looking towards Brugge from Lissewege.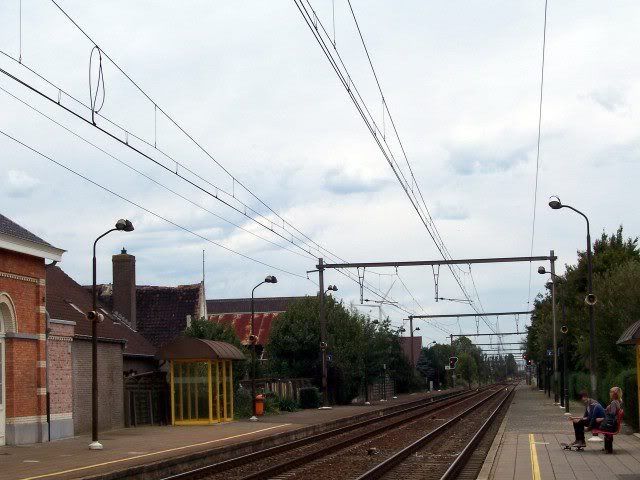 Line 51A looking towards Zwankendamme and Zeebrugge from Lissewege.
A vintage Kusttram in Oostende, may have been running for Open Monuments Day.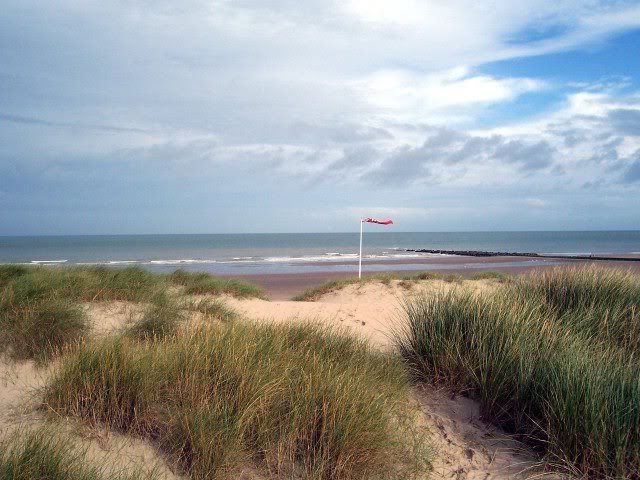 Middelkerke beach and dunes.
"Caterpillar #5bis" in Middelkerke. We walked the length of Middelkerke seafront to find this, it is at the border with Westende!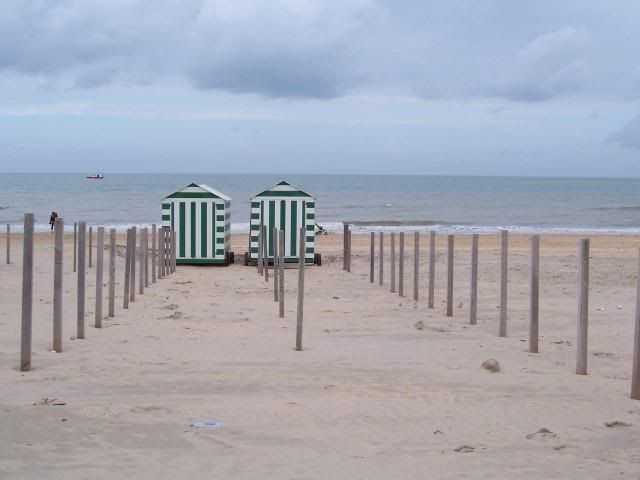 Beach huts on De Panne beach.
Beach hut, De Panne.
Moray eel in Aquatopia. Aquatopia is well worth a visit.
Lobster in Aquatopia.
Lombardsijde taken from the back of a Kusttram.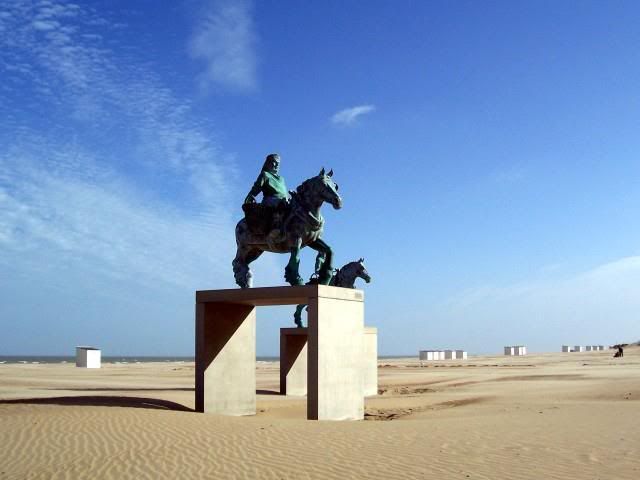 The only shrimp fisherman we saw in Oostduinkerke!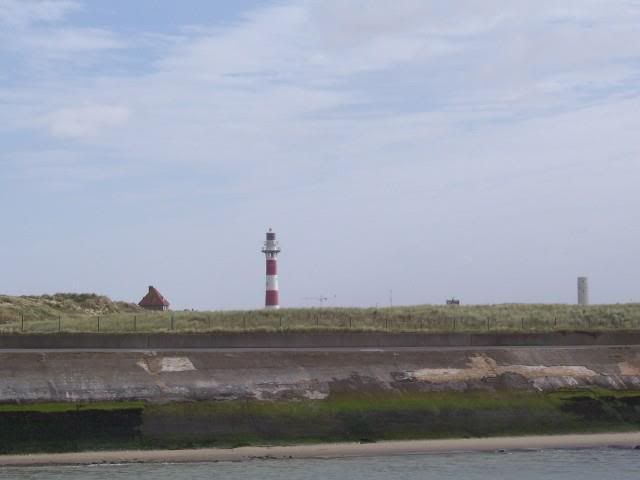 Nieuwpoort lighthouse.
Nieuwpoort.
Prince Albert Memorial, Nieuwpoort.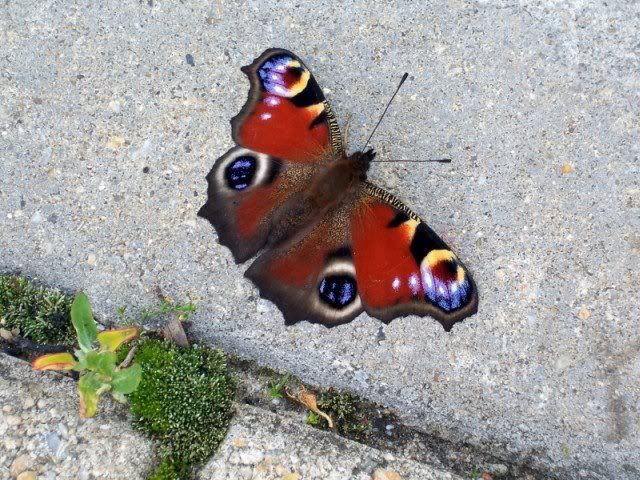 Peacock butterfly, Nieuwpoort.
Oostende marina.
"T'awd watter tower" Oostende.
Swan, Oostende.
Sculpture, Oostende.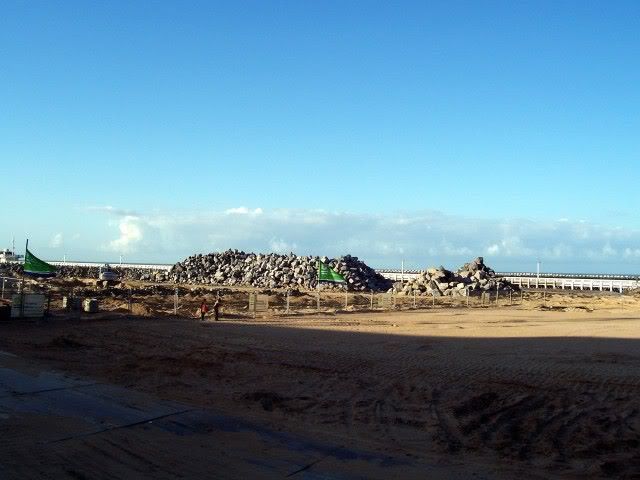 A building site, aka Oostende beach!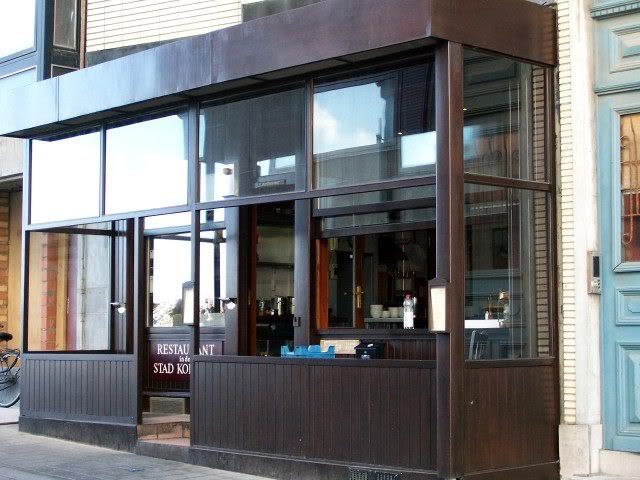 The fantastic Stad Kortrijk, our favourite Oostende eaterie. The chips here are divine!
My video of Oostende Thursday market.
Lissewege.